We've spent more than four decades collaborating with a range of chassis OEMs and key suppliers in the bus industry. We see our partners and local supply chain as an extension of our business and, like any good relationship, they're built on shared value and trust.
We earn trust not by demanding it, but by demonstrating to our partners that we are worthy of it – through our people, our technology, our engineering quality and our service.
Our partner network is an evolving one; designed to meet changing customer requirements and emerging technologies. We remain agnostic to brand, product and technology, our model is one of collaboration with our customers to deliver the best possible solution.
OEM partners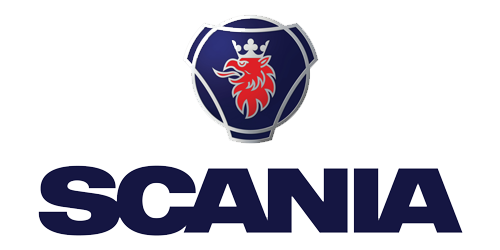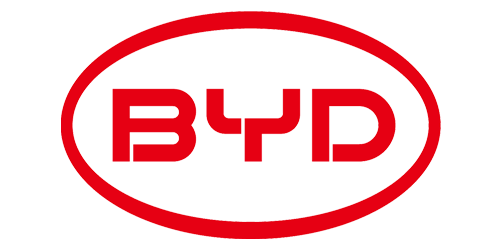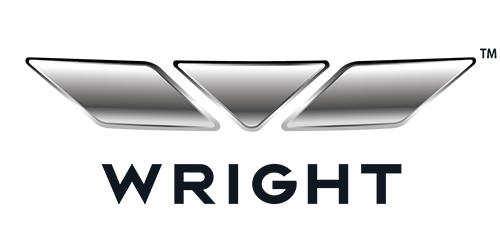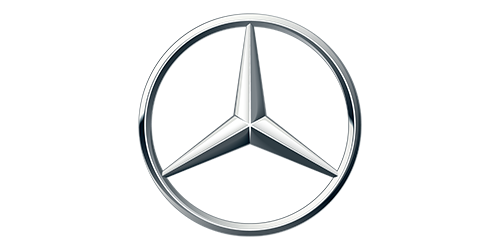 Business partners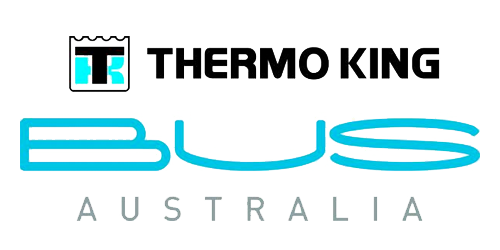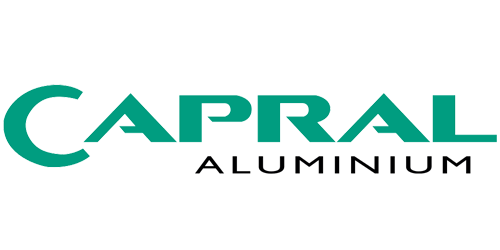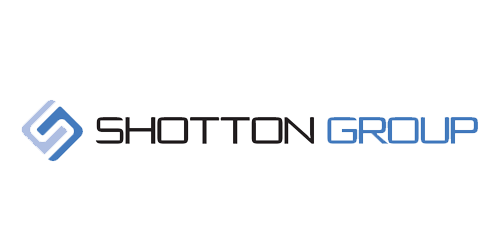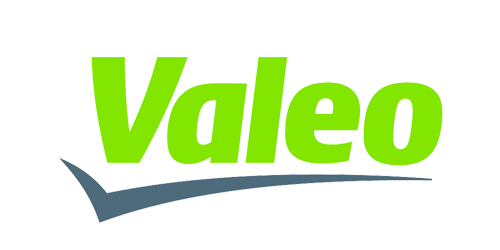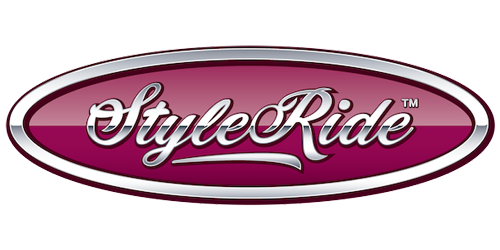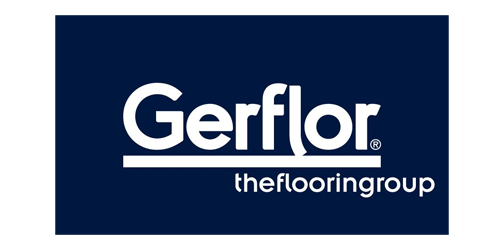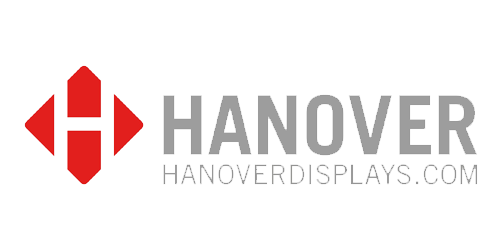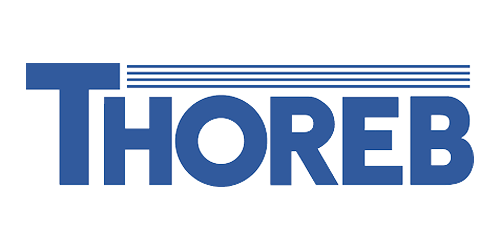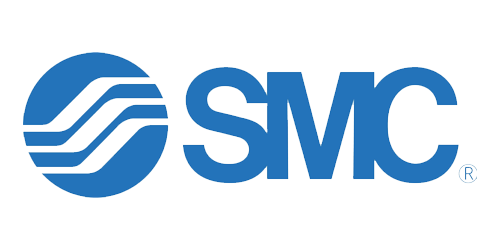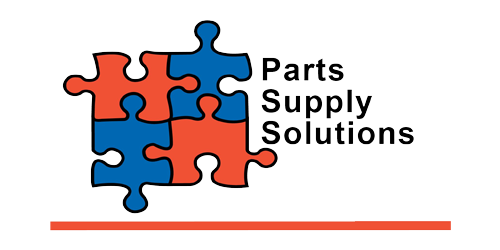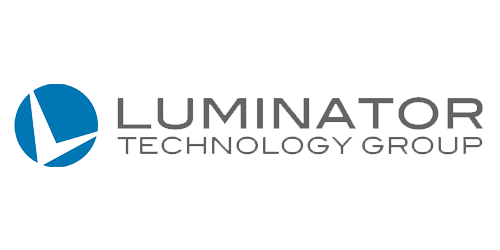 Customers
Volgren supplies vehicles nationwide to family run operators to global transport giants.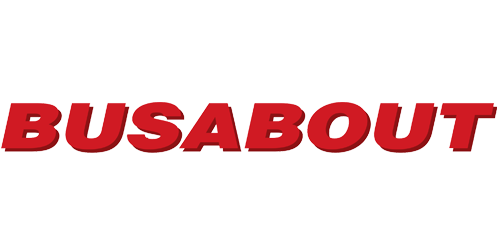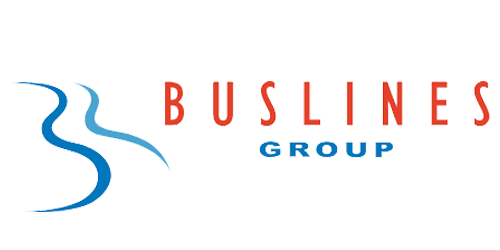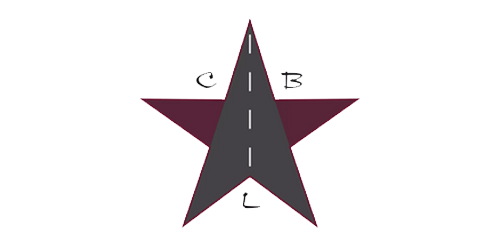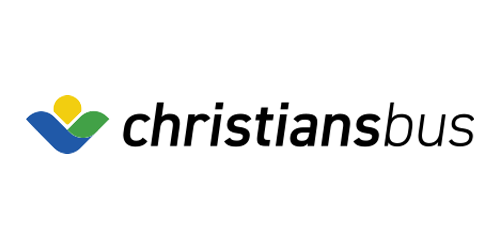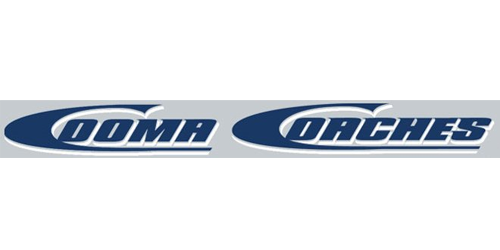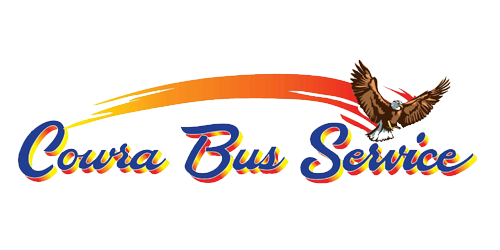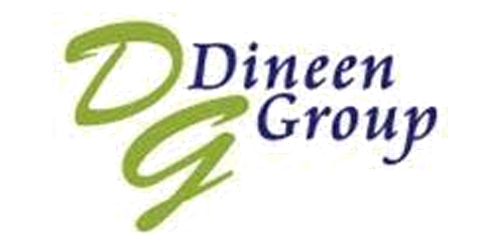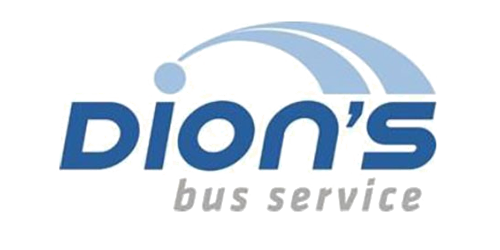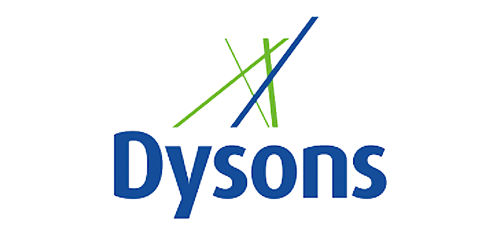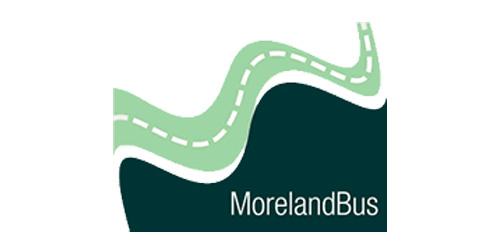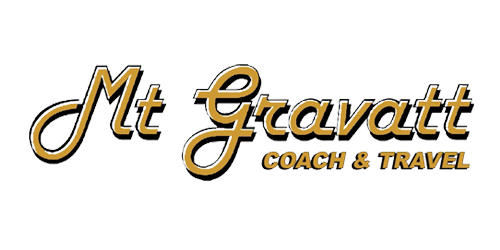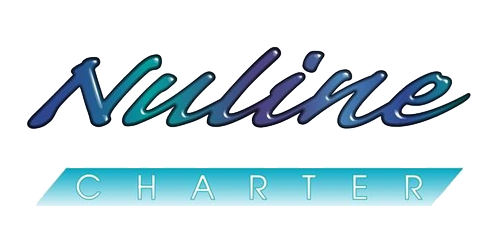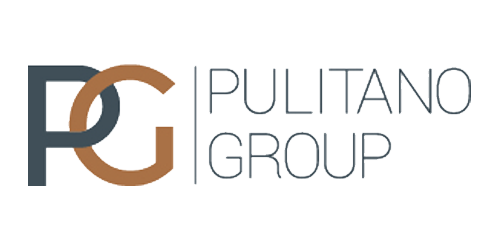 Bus Associations